Naito Rei (Japan)
Naito Rei (Japan)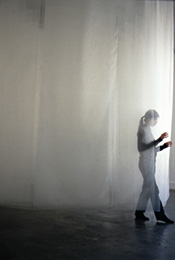 Born 1961 in Hiroshima Pref. Lives and works in Tokyo.
Naito showed her work Un luogo sulla terra in the Japanese Pavilion at the Venice Biennale in 1997. Her realm is one of tiny nameless things living out their lives mostly unseen. In the midst of our vast world, her work offers us chance encounters with the elusive and the wonder of the encounter itself. The air, light, and time she allows into her work contrast with her tiny beloved objects, and form a unity with the viewer's momentary presence.
Open Hours: 9:00-11:45, 13:00-16:15
The works cannot be seen Oct. 11-19(A.M.).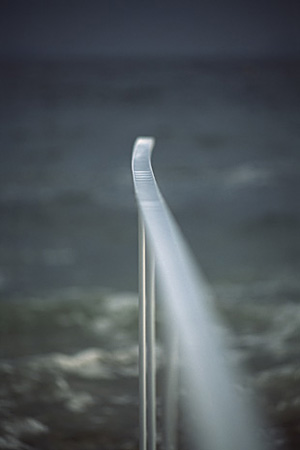 "tama / anima", 2006