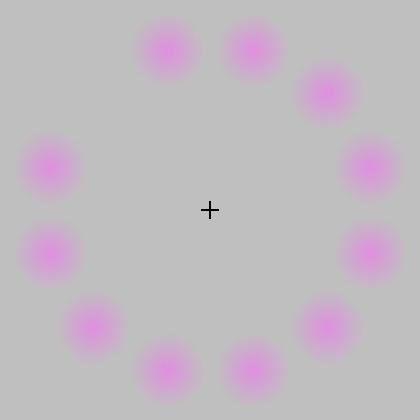 A transcontinental tributary investigates and performs the aporias arising from claims to equality, made with bodies, words, sounds, costumes, instruments, and with shifting forums. This draws from the insights of a minor strand in legal theory that engages with the way people transform courtrooms into forums to speak and make the act of speech itself the site for claims to justice.
Deliberation
At the edges is where it changes.
Turns, like seasons do.
There is a hearing, a proceeding.
Evidence can be presented; evidence will be heard.
We examine our capacities to hear.
It takes both—speech and time.
Who hears? Who can hear? Who overhears?
Sonic Bodies
Can a sonic sphere have justice?
Gather in the sonic sphere.
It is an envelope.
It moves, it rises, it is chaos.
It is a joining.
There will be disorder.
Words become hungry, speech needs bodies.
There is a measure for each thing.
Angular bodies push through openings.
Slice off their parts.
Become liquid.
A sonic body, fully formed yet formless.
It soaks through infrastructure, and its rules.
Sartorial Protagonists
How to become a protagonist?
A fugitive, a runaway.
Make a new playing field.
Some elephants are known to wander, swimming so far they forget the shape of their origin.
New bodies appear.
New bodies need new attires.
To thaw hierarchies.
Of space, position, role, by night and by day.
View this post on Instagram

Follow Me
Do you hear it?
Follow the docents.
Do you hear the radio?
An overlap occurs when they move.
The intimate overlays with the astronomic.
Sounds bleed into other channels.
Other terrestrials appear.
Mischief, readings, chatter, laughter, music.
A pause.
A jumble of anachronisms.
Events cross eras and places.
As if lighthouses made out of air.
PS: Silverfish
A hungry protagonist leads a revolt.
A revolt against a hegemonic stomach.
Digestion is an operative logic of the contemporary.
And time, a uniquely edible material.
In Herzog's Where the Green Ants Dream1 the court is confronted by the figure of an aboriginal man who is the sole survivor of his clan. He addresses the court in a language that is untranslatable, because he is the only person left in this world who can speak it. In another instance, an ancient sacred object belonging to the aboriginal tribe is presented to the courtroom as evidence of land right. The object is covered in rags and the tribesman asks the judge to evacuate the courtroom before the object is presented, otherwise the world would be destroyed. Perhaps the sharpest moment of the sequence occurs just after this, when the court scribe turns to the judge with the question, "Your honour, how should I record this?". From PUGMENT, clipped fabrics and recipes for appearance, inviting the world to redress the stenographer's dilemma.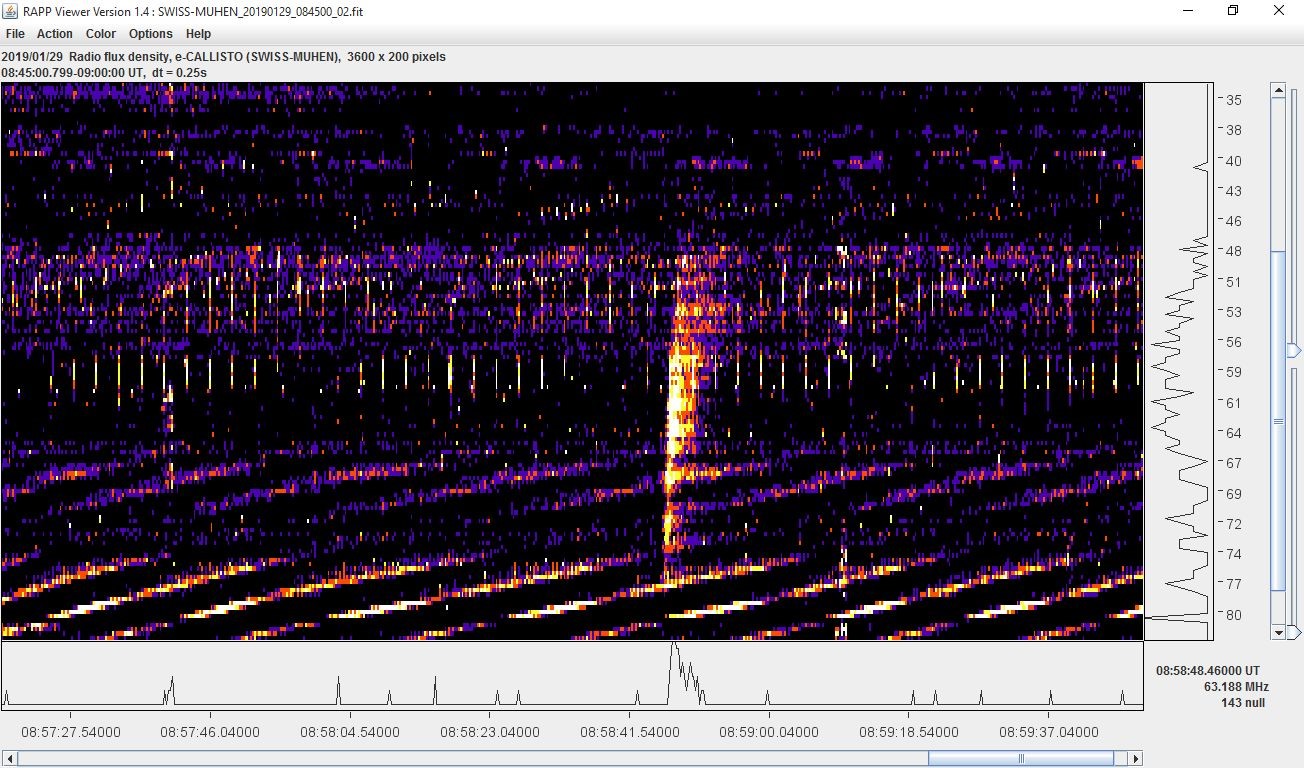 Radio transmitter in hand, Merv Espina choreographs entires and exits for Light houses made out of air. These sounds come from the universe,  Pallavi Paul, Sanaparanta at Goa Centre for the Arts, Alphabet School, Hausder Kulturen der Welt, lessandro Girola, Raguhunath Rajaram, Arundhati Chattopadhyaya, Jeetin Rangher, Saif Akhtar, Vlado Dzombeta, Shalini Passi, Pascal Musch, Dayanita, Vikram Dessai, Chrys-Ellen Peters, Crezel Coelho, Raju Biswas, Umesh Pant, Greg Stachowiak, Namisha Parthasarthy, Latika Lobo, Ranjit Kandalgaonkar, Chantal Oliveira, Tanya Goel, Nerissa Lawrence, Nachiket Barve, Nilima Menezes, Delano D'Souza, Shivam Rastogi, Roah Fobes, Namrata Zakaria, Amanda Lawrence, Barbara Gavezotti, Zain Masud, Dr. Munjaal Kapadai, Kamna Anand, Ranjani Mazumdar, Cedric G. Almeida, Cheryl Dsa, Waswo X. Waswo, Sriparna Ghosh, Syma Tariq, John Menezes, Amin Jaffer, Khrisha Shah, Kiran Ambwani, Maletta Godinha, Edith Lázár, Jaysimha, Ipshita Maitra, Anita Yewale, Rattananmol Johal, Raktim Parashar, Ada Einmo Jurgensen, Nelinha Ravara, Cristina Vere Nicoll, Kalyani Chawla, Leandre D'Souza, Fiona Amundsen, Isheta Salgaocar, Paul Mathieu, Hajra Ahmad, Satya Hinduja, Nilima Menezes, Anandi Soans, Dipanwita Banerjee, Odella Pinto, Katarina Rasic, Sahej Rahal, Jenne Couaillier, Sree Banerjee, Ankita Naik, soundpocket, Shai Heredia, Merv Espina, Nicholas Grum, Quezon City, New Delhi, Ágora Mall de Santo Domingo, Bogota, Hong Kong, Silbo Gomero, kuş dili, and bikes in Tokyo.
The scent thickens, the chase hastens, online and off.